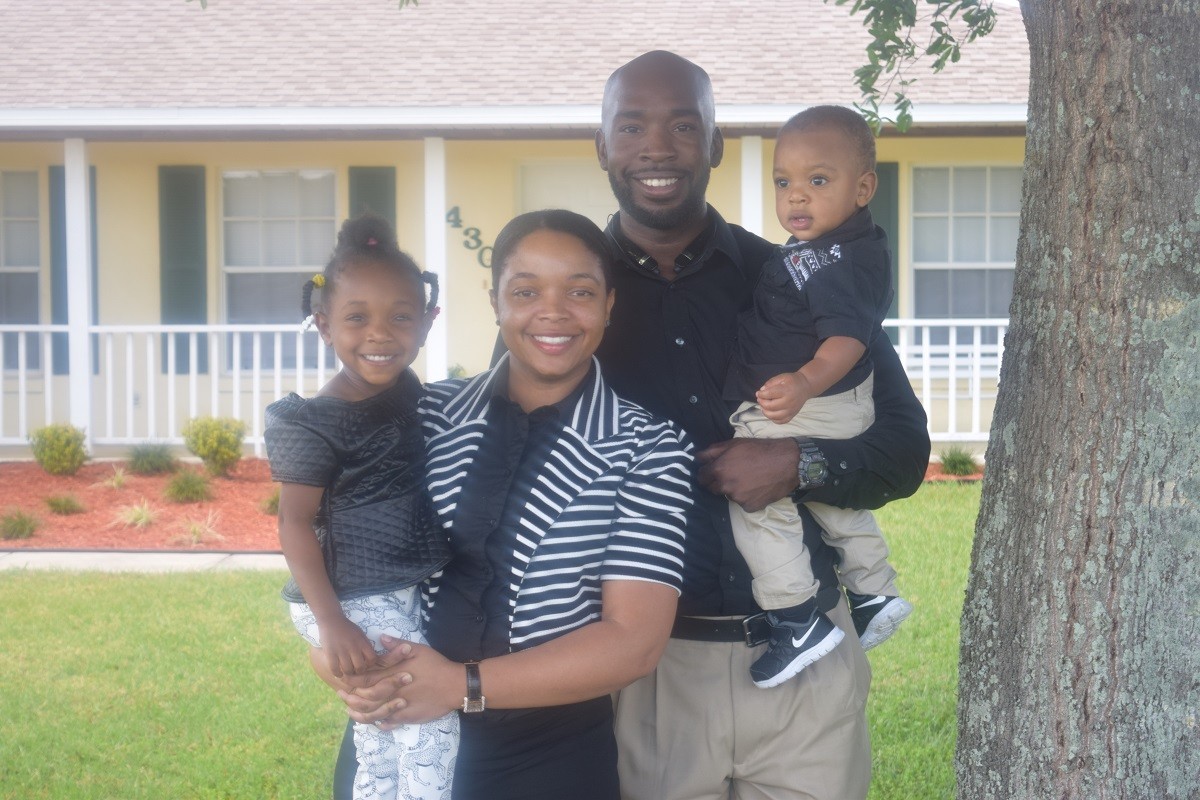 Turn and Live Ministry is a non denominational Christian church. The church was founded in 2013 by Ray Gordon Jr, who is the lead Pastor, his wife Kawanna Gordon, daughter Kristy Gordon, and son Ray Gordon III. Pastor Ray served under the leadership of Pastor Ray S. Gordon Sr. at Christ Prayer Deliverance & Outreach Ministry for 20+ years in Southeast Georgia. While at CPDOM, Pastor Ray served under many roles in the ministry: Musician, Media Director, Sound Director, Camera Operator, Marketing & Advertising, Praise & Worship Leader. Pastor Ray was ordained and launched into ministry August 19, 2012. The Gordon family moved to Central Florida on November, 2016 and is ready to be a voice for Christ to the nation through all media outlets. Re-building the community one brick & one job at a time.

-To be the biggest ministry "not church building" but ministry in the nation that strives on God's principles reaching & relating to the youth & young adults of today bringing them to Christ while showing them that being saved is better than being in the world.
-To rebuild the community with God as the head leading us to be self sufficient.
-To start multiple businesses under the Church and employee Gods people.

-To reach and relate to as many youth and young adults as God allows us.
-To put youth on paths to success stressing education and being an entrepreneur.
-To change lives of adults who are living in poverty.
-To be mentors to our men esp. young men showing them what it means to work to provide for your family.
-To show our daughters and mothers what the "Real Housewives" suppose to act like.
-To be a huge face in not only our city but our nation.